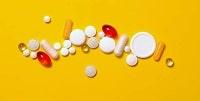 In this longest post in the series, I'll show you how you can fix the problems with Scalar UDFs.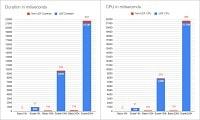 Continuing the series, we'll examine how Scalar functions are terrible for performance.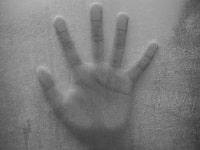 Consultants hate me for this one weird trick. Because I'll be uncovering all the mess Scalar functions can cause in a series of articles.