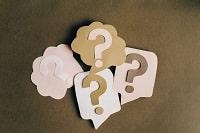 How can 15 be less than 13? Let's have a look at this unexpected, but fully documented behaviour.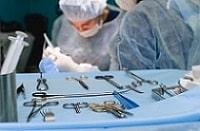 I've come up with an efficient way to monitor only specific data changes in a table.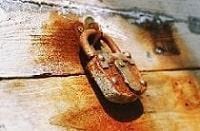 I was investigating a mysterious Intent Shared lock in a deadlock report. Especially confusing, since the database was using an Optimistic Concurrency.